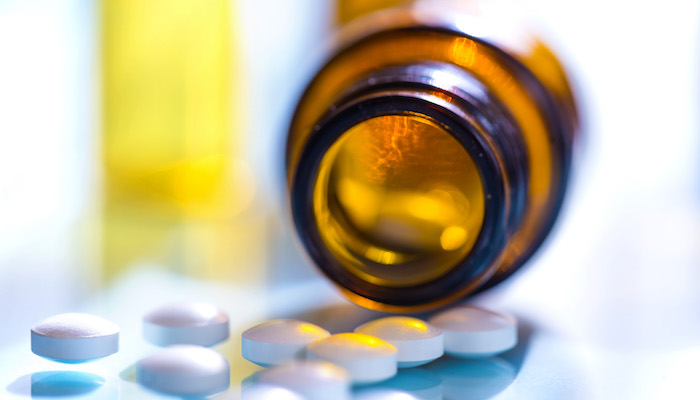 Original Post: research.ucdavis.edu/eicosis-receives-15m-to-help-fund-human-clinical-trials-of-non-opioid-pain-therapy
EicOsis LLC, a UC Davis-enabled startup, announced yesterday (Oct. 15) it has been awarded a $15 million grant from the National Institute on Drug Abuse (NIDA) to support human clinical trials of a non-opioid pain therapy.
The technology of the lead compounds was developed at UC Davis in the lab of Professor Bruce Hammock. Hammock co-founded EicOsis (pronounced eye-co-sis) in 2011 to provide a new analgesic solution for neuropathic pain management without the side effects of opioids and other standard pain therapies. The patented technology of the lead compounds developed by Hammock were licensed exclusively to EicOsis from UC Davis.
Hammock, who joined the UC Davis faculty in 1980, is a distinguished UC Davis professor and holds a joint appointment with the Department of Entomology and Nematology and the UC Davis Comprehensive Cancer Center.
/wp-content/uploads/EicOsis-Receives-15M-to-Help-Fund-Human-Clinical-Trials-of-Non-opioid-Pain-Therapy-feature.jpg
226
340
Karina Saravia-Butler
https://itc.ucdavis.edu/wp-content/uploads/ITC-Gold-White-Digital.png
Karina Saravia-Butler
2019-10-18 07:40:02
2021-05-04 21:03:33
EicOsis Receives $15M to Help Fund Human Clinical Trials of Non-opioid Pain Therapy